Boston is home to the best hospitals in the world, having a reputation for excellent cancer research and care,
Boston hospitals rank high in all medical specialties including
cancer

digestive disorders

neurological issues

heart disease, orthopedics

transplantation

urologic diseases and trauma care

Many more…
If your in need of medical care, you will find nothing but the best care in Boston. Learn more about some of our top hospitals below.
Massachusetts General Hospital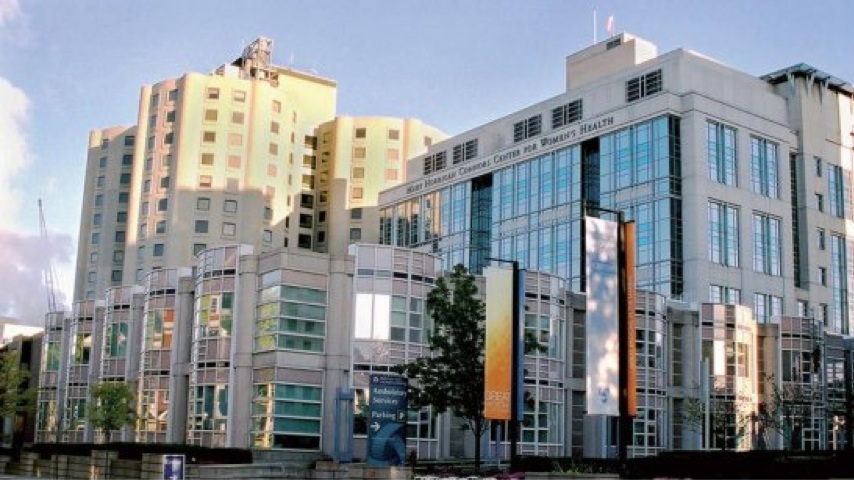 Brigham And Women's Hospital
Boston Children's Hospital
Beth Israel Deaconess Medical Center
Plan Your Medical Visit Today!
Call us at 617-800-7838 or fill out a reservation form.